About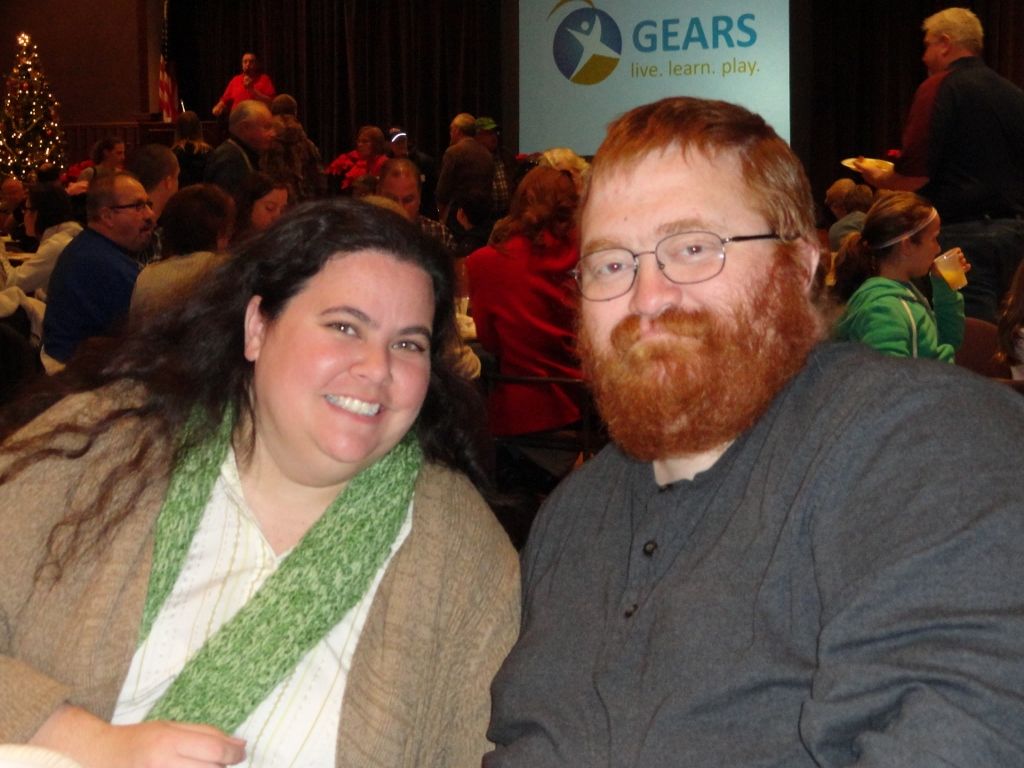 I'm Kelly, a 35 year old wife, mother of two, home educator to the younger one, cross stitcher, quilter, friend, neighbor, and child of God! Recently (January 1st 2012), I started eating clean. I buy our raw milk, eggs, chicken, and beef from local farmers. This summer I will be growing all our veggies and we will get apples from our small apple tree, and the rest from local farms and orchards.
This website was started in October of 2010 to share my journey to 100 items. Although I am still on that journey, this website now also shares my craft, sewing, and how-to videos, recipes (mostly clean ones), stories that I want to share and whatever else might come to mind.
I'm glad you stopped by! I love comments and emails, so please drop me a note
Click here to send me an email!