Camouflage Homes – House of Stone
May 29, 2012

Posted by Kelly

under

Everyday
There is a neat article on Yahoo about 5 really cool camouflage homes.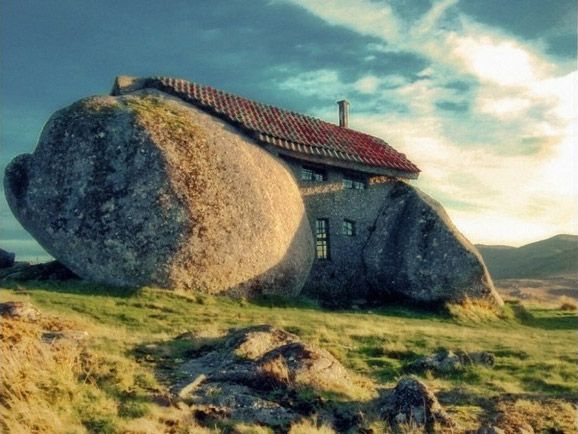 This picture, taken from yahoo.com, shows a house that was built between 4 very large boulders. There is no electricity, but there is a pool carved in the stone! It almost appears unreal, but it is a very real house located in Portugal.
Real the full article here.
For another article about the House of Stone, read here.
This blog offers even more pictures of this amazing home.
Leave a Reply