How to build a chicken coop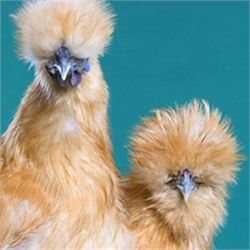 Picture courtesy of My Pet Chicken
Today I did some searching for chicken coops online. There are so many creative people out there. This is a really fun site to explore – Back Yard Chickens. There are tons of pictures of what people have created. One even made a chicken coop out of a plastic children's playhouse!
This page is full of fun links, not just chicken coops, but all about chickens! I didn't open all the links, the page is just too full of them, so please use caution when opening links.
A beginner's guide to raising backyard chickens by Organic Gardening.
Detailed instructions on building a chicken coop provided by Build Eazy.
You have to see this adorable, portable chicken coop! Check it out here.
Clean Air Gardening has provided a great article that offers things to consider when starting your journey to having backyard chickens.
Really neat, informative site… Poultry One.
Hope you enjoy some of these links! If you know of any great raising chicken or building chicken coop websites, leave me a comment letting me know. Would love to see pictures of the chicken coops you build!