How to make homemade whole grain breadcrumbs
March 26, 2012

Posted by Kelly

under

Recipes
Breadcrumbs are simple to make and healthier than the store purchased ones.
First start with a homemade loaf (or half a loaf) of your favorite whole grain bread. I used a loaf of spelt flour bread that I made from my favorite bread recipe from the book "Nourishing Traditions" by Sally Fallon. Slice up the bread (it's ok if the slices fall apart), place all the slices and pieces on a baking sheet. Place in an oven at 350 degrees for about 10 to 15 minutes, or until the bread is well toasted.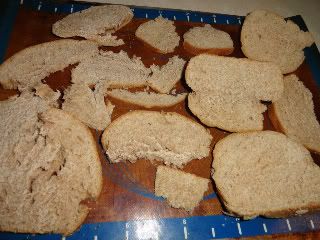 After you are finished toasting the bread, place pieces into your food processor. Processes until they are a consistency you are happy with.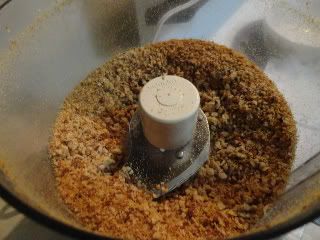 Put all your bread crumbs into a bowl and mix in your favorite dried herbs! You can also use store purchased herbs and spices if your garden herbs aren't ready yet. Store in an airtight container in the fridge.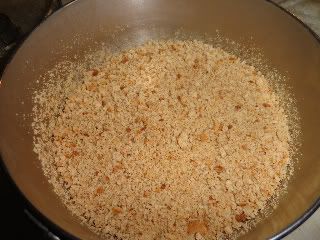 I used mine to make Chicken Croquettes yesterday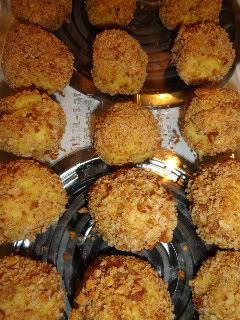 One comment on "
How to make homemade whole grain breadcrumbs

"
Leave a Reply