Lemon and Vinegar Cleaner – Juicing 200 lemons :-)
I finally found a local place, thanks to the help of a friend, where I can buy lemons in bulk. It took 2 days and a lot of hours, but I squeezed 200 lemons to make lemon concentrate for the freezer. The lemon peels were used to make the cleaner.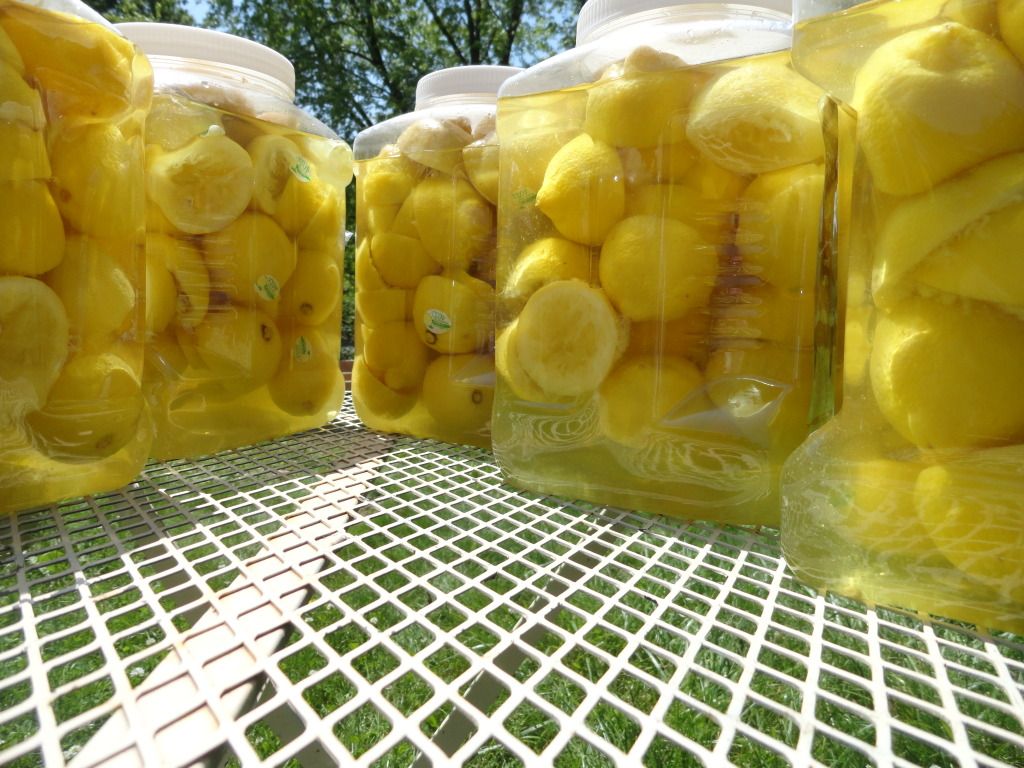 This cleaner takes about a month to create. I simply took the lemon peels and put them in a container with a lid and added vinegar to fill the container. Once a month has past I will strain out everything and have just the cleaner left over. It is a good idea to shake the container once a day, but if you forget a day or two, it will still be ok.
One comment on "
Lemon and Vinegar Cleaner – Juicing 200 lemons :-)

"
Leave a Reply