My square foot garden boxes :-)
I know I promised you pictures of my curtains, but they didn't come out like I pictured in my head, so I'm not showing anyone…. ever.
So instead I thought I would share with you some pictures of my garden. We have 3 raised garden beds in place and plans for 3 more this week. I'm using more than one resource for my garden, but basically I'm using the Square foot method for most of it, but will be using another method I read about in a Kindle book for some of it.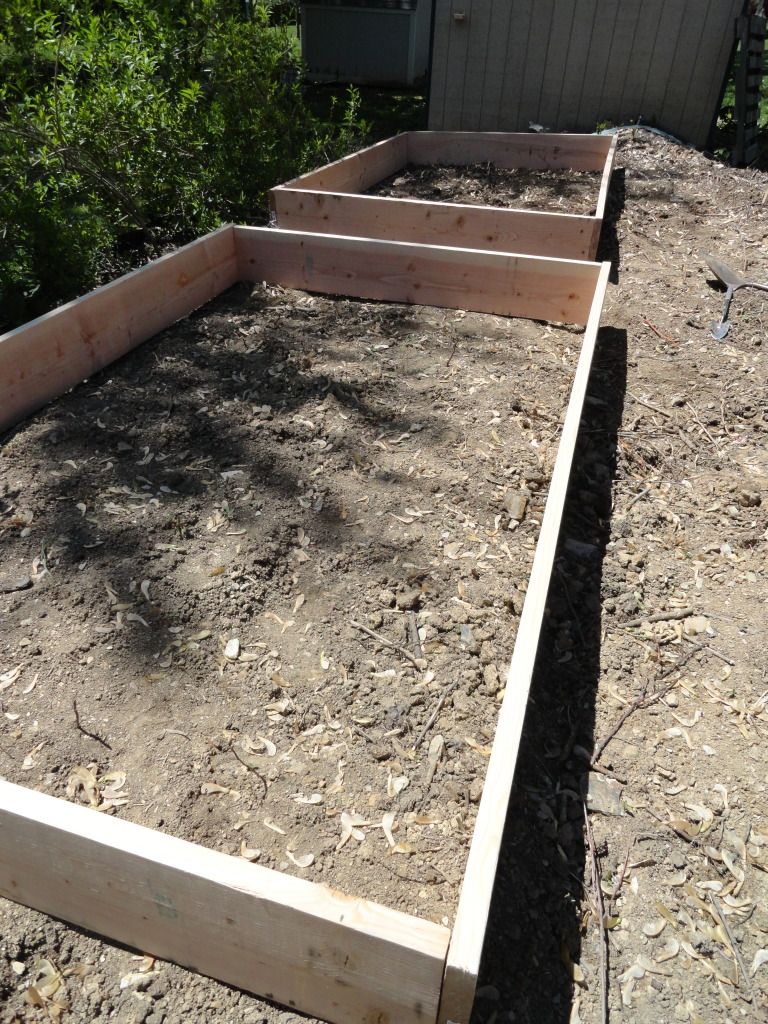 These are both 10 feet by 6 feet. I'm using them for my potatoes. I have read about building a bin or box for potatoes, but I decided to try this way first. Yukon Gold is in one box and Russet is in another.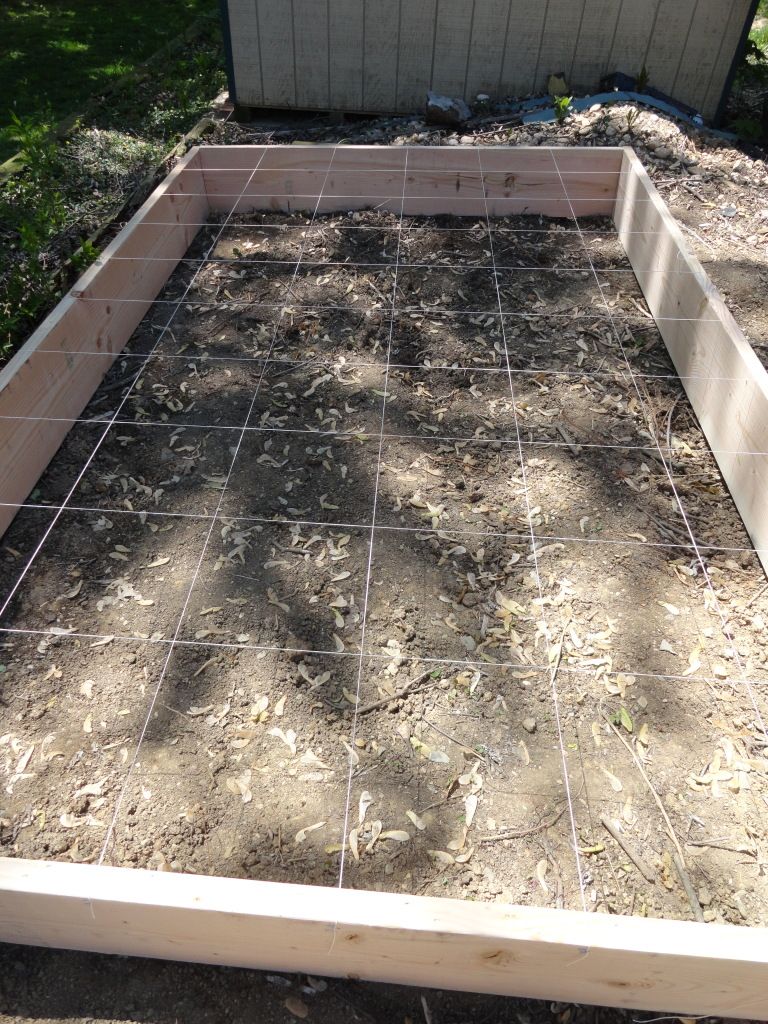 Here is what my square foot grid looks like. I used cotton string and a staple gun.
After I have the other boxes in place and have some green to share, I will post more pictures
One comment on "
My square foot garden boxes :-)

"
Leave a Reply