Today I am thankful for my best friend… the wise old owl
October 15, 2012

Posted by Kelly

under

Thankful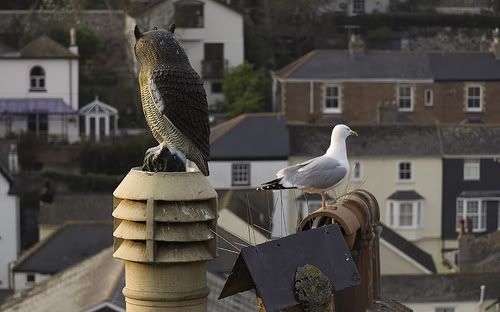 With technology there are ways to connect with the world and people that hundreds of years ago they wouldn't have thought possible. Friendships can cross time zones, state lines, and oceans. They can even cross language barriers. My best friend, the wise old owl, and I met through a quilting chat board. We both quilt and beyond that we are pretty different
We do find we have things in common, but for the most part we are opposities.
I'm not sure how our chatting went from the message board to yahoo and then to skype, but it did and now over 2 years later we are still friends and talk daily. The only times I can recall that we haven't spoken daily in those 2 years is when she gave birth and when her computer went "boom". I think there may have been a day or two when my husband was having surgery when we didn't talk, but I don't recall at this moment.
We talk about everything and anything. Our conversations are probably not something we would want future generations to stumble on. In fact it isn't "probably", I'm positive it's not! But we have fun. We support each other, listen to each other, try to fix problems, and laugh.
A few nights ago she called me a nut for making 3 birthday cakes for a birthday celebration yesterday. I reminded her of that old saying "birds of a feather flock together" and that is when she decided that she is the "wise old owl" and I'm the "crazy seagull". That is definitely an unliking pairing, but some how that explains our crazy friendship.
Thank you God for my best friend… the wise old owl.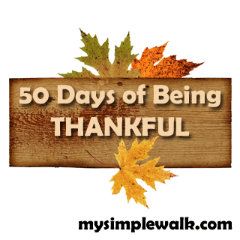 Leave a Reply